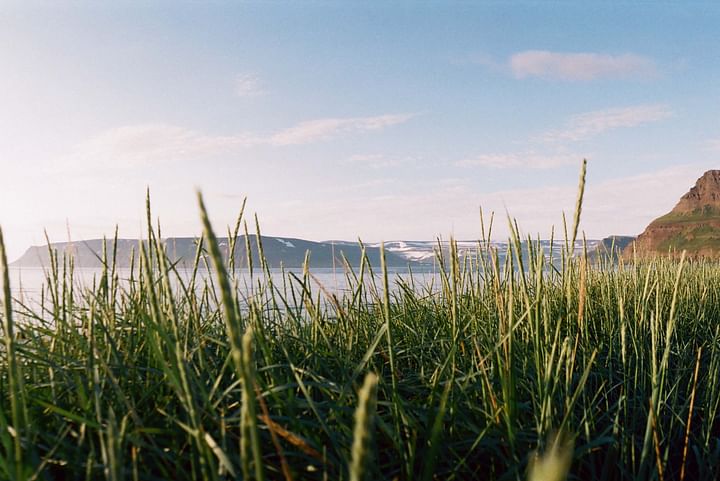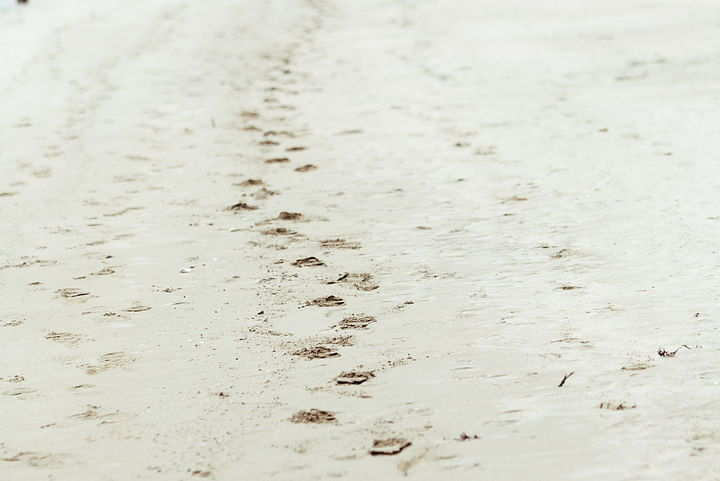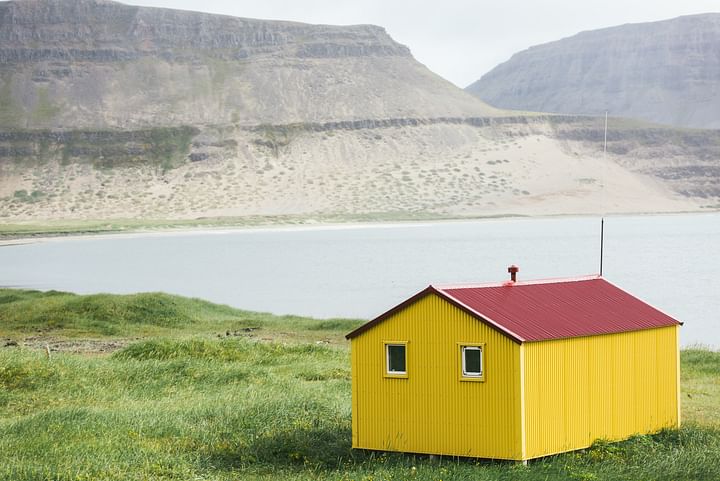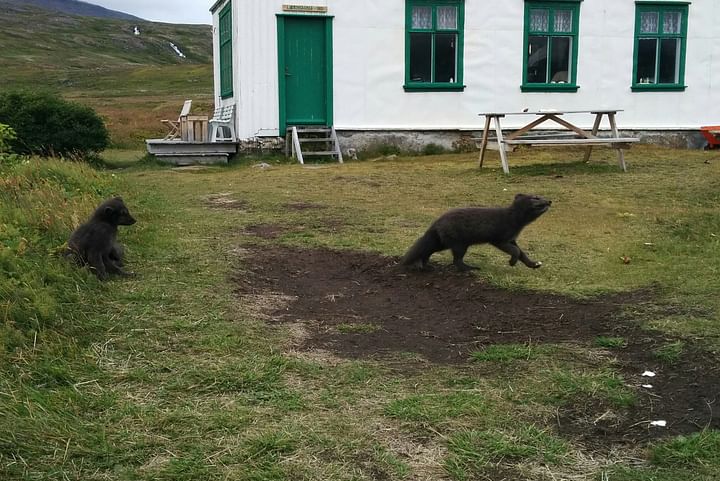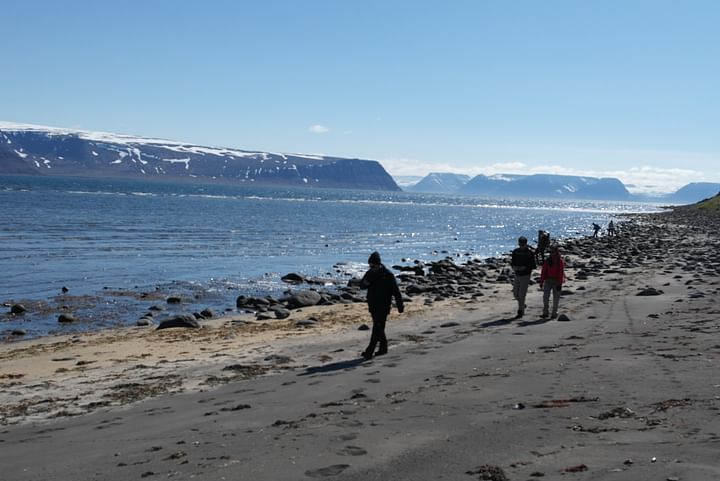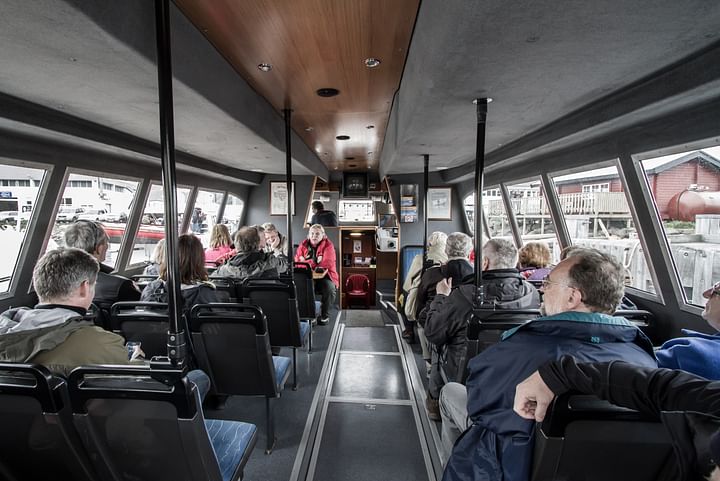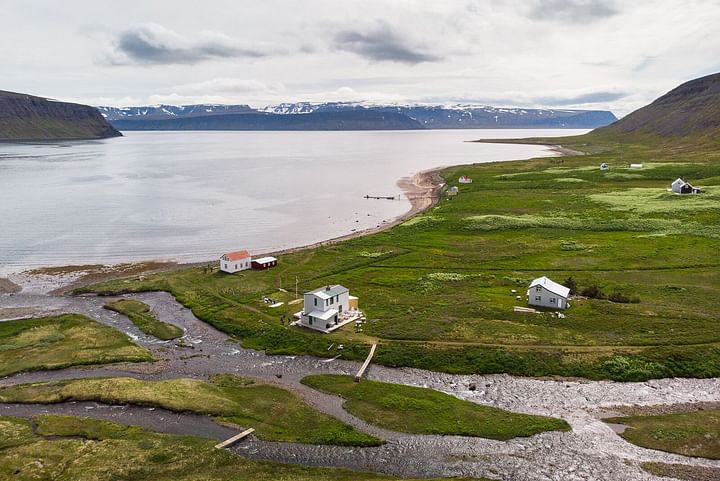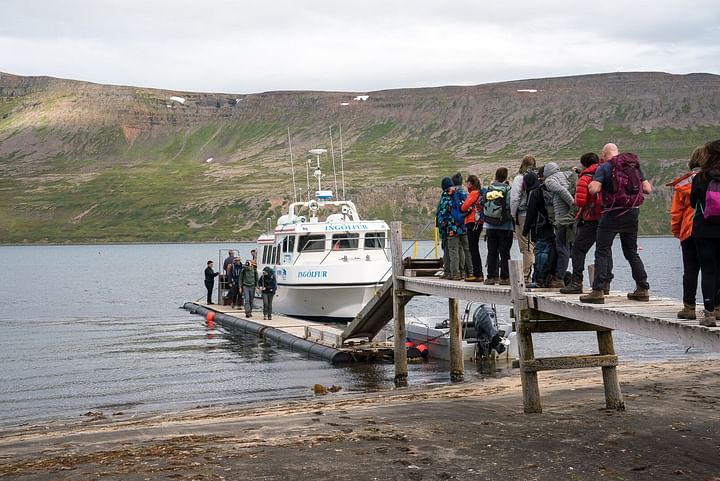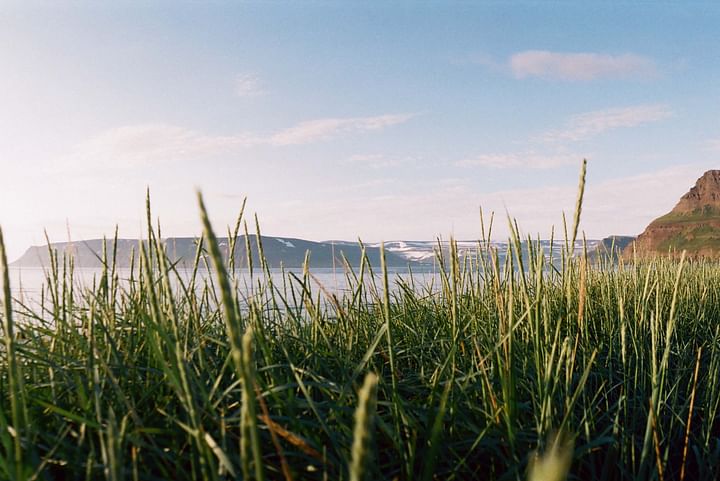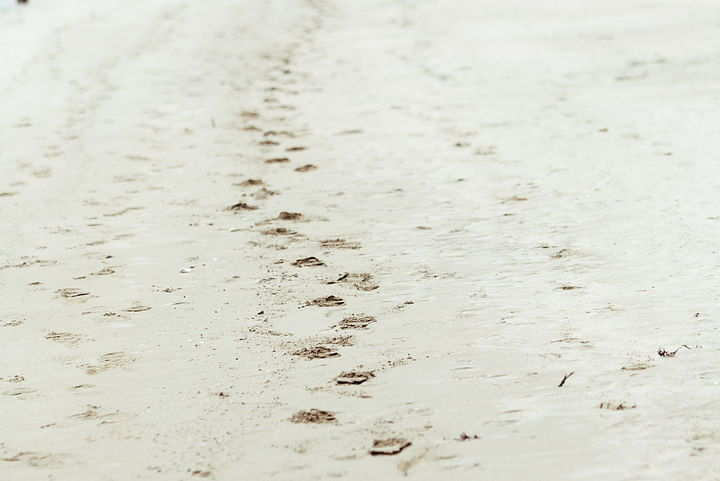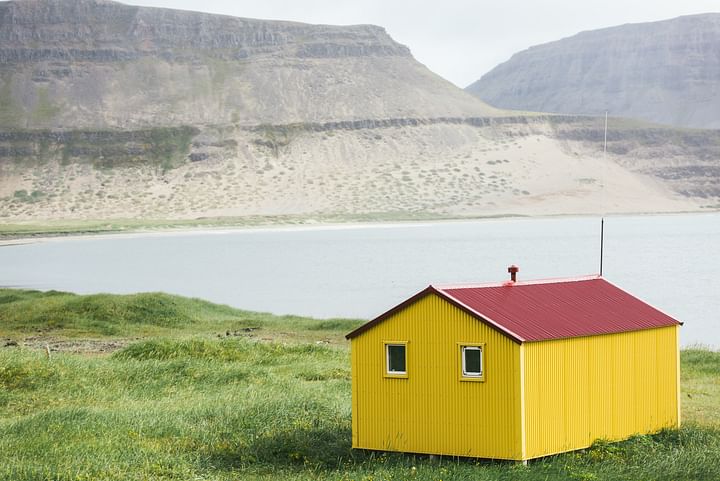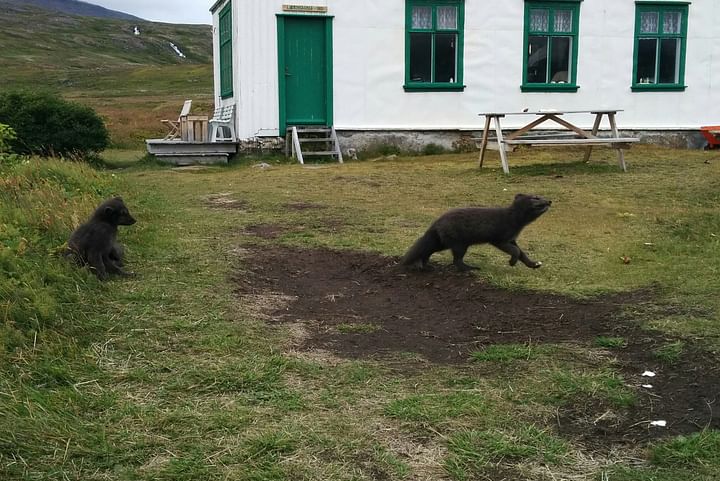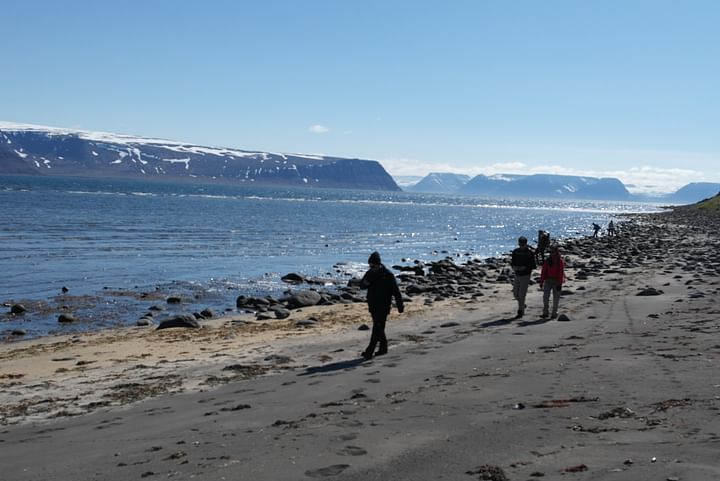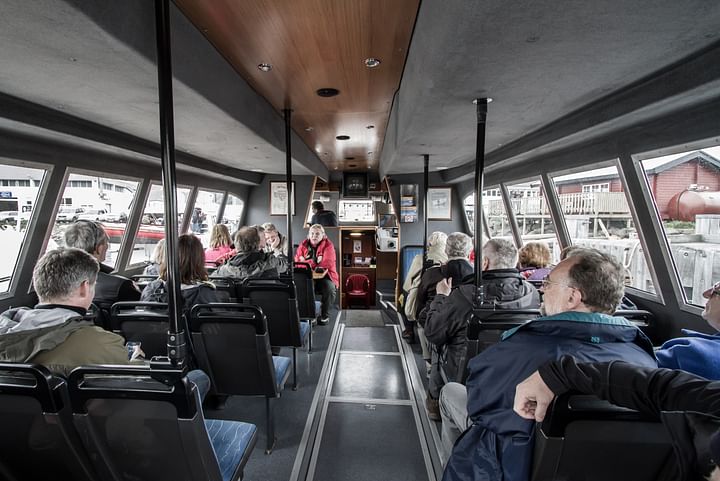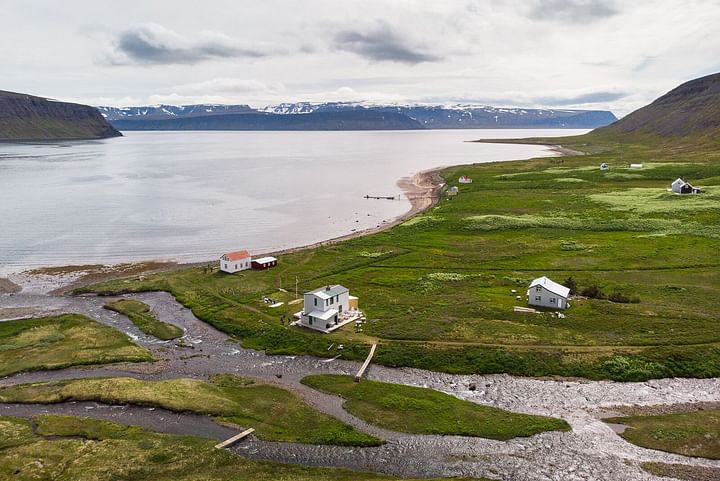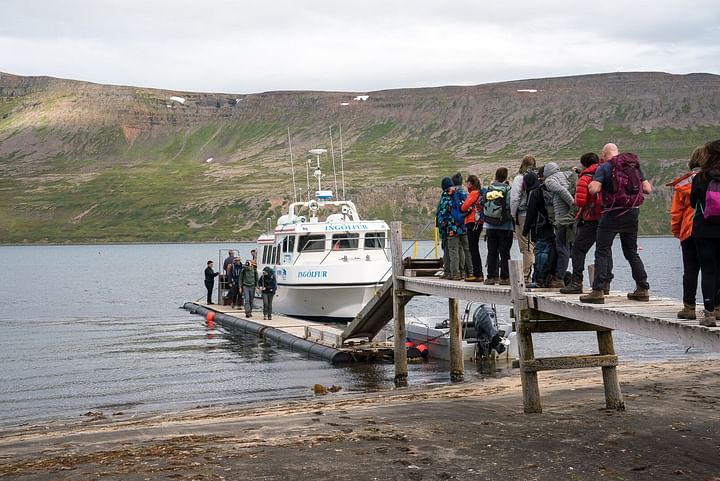 Hornstrandir Nature Reserve is a great area to enjoy remote nature in a relaxed and mindful way. We offer this great hiking tour where all guests need to bring camping and hiking gear. Participants need to be able to carry all their belongings from Aðalvík to Hesteyri on day 3. That particular route is 13km long with a 300m elevation. 
We sail from Ísafjörður Friday afternoon and use the rest of the day to up the tents, get to know each other, and learn about the Hornstrandir Nature Reserve. 
On Saturday morning we walk up the road to Straumnesfjall to visit the ruins of the old army station on the mountain. We will also visit Rekavík on our hike back to Aðalvík. Sunday morning we pack up our things and hike over to Hesteyri where we will camp, enjoy dinner at the lovely hostel Læknishúsið and spend the night in our tents one last night. Monday morning we will have a morning walk for the early birds before the boat picks us up. We will be back in Ísafjörður around lunchtime.