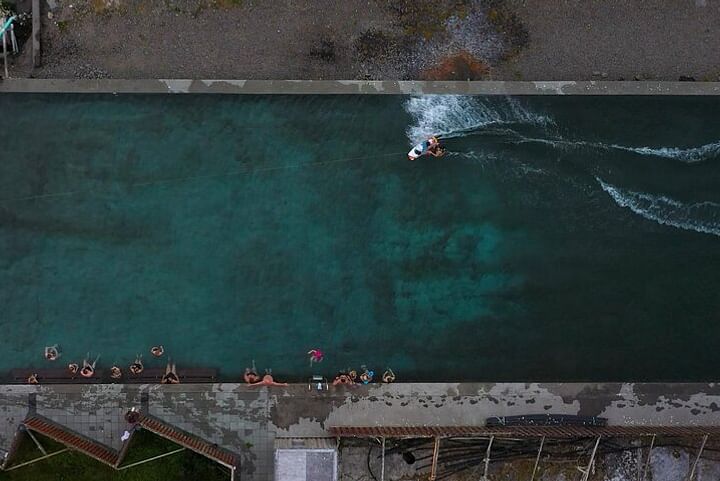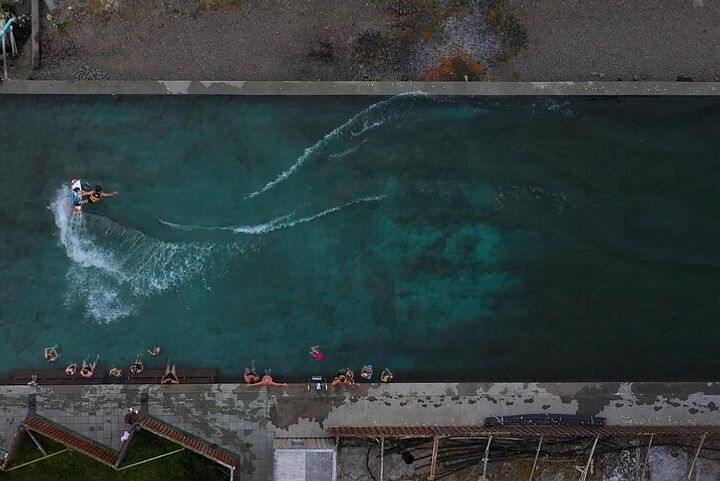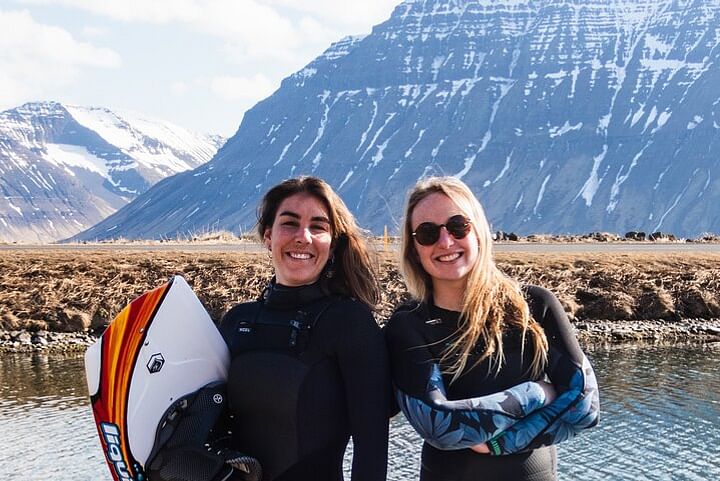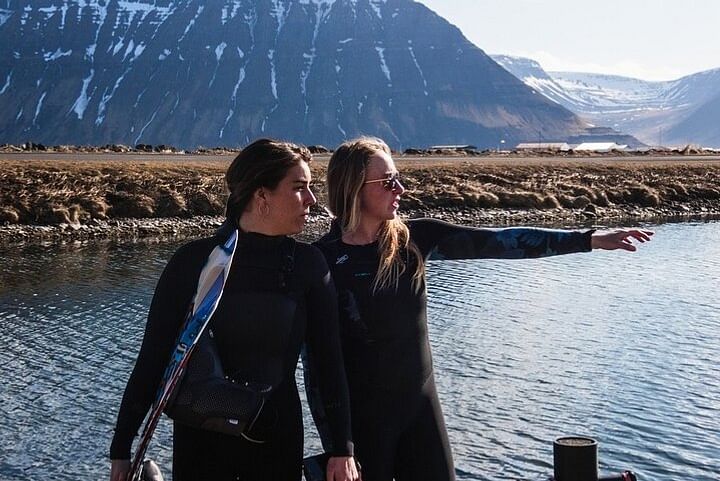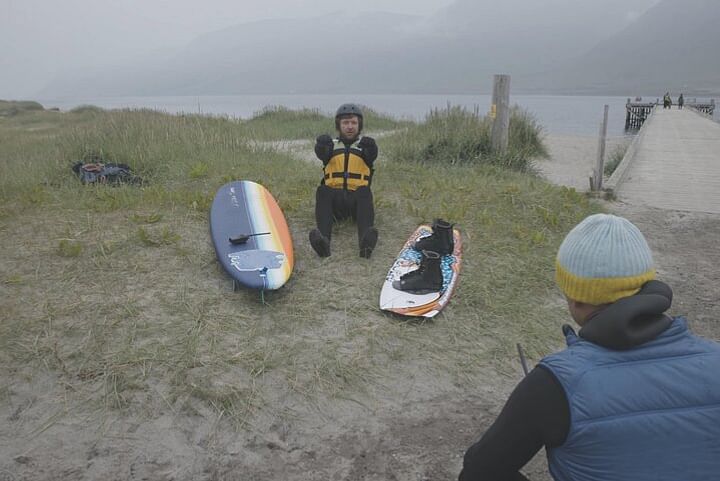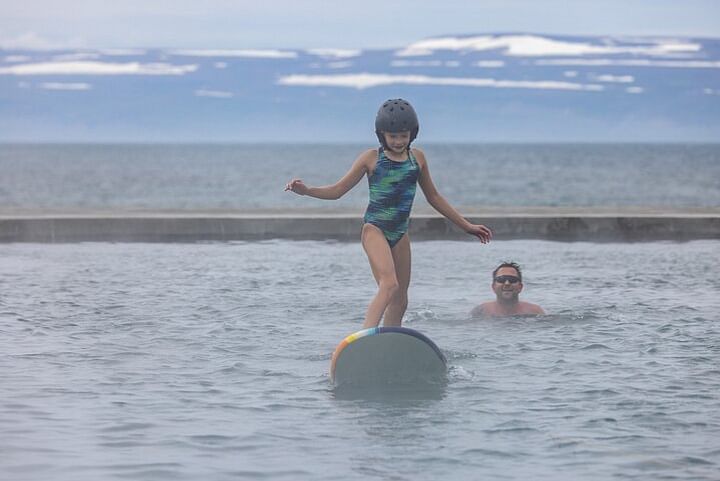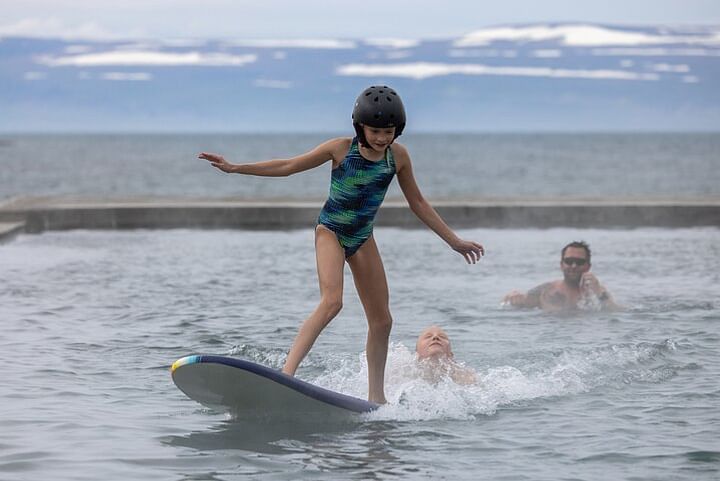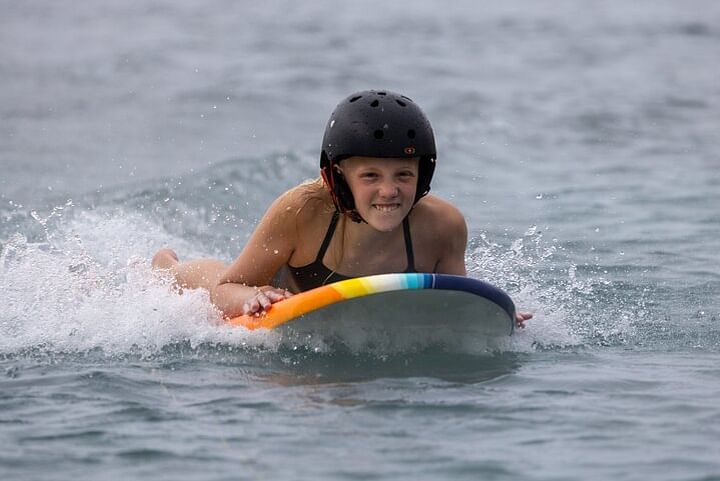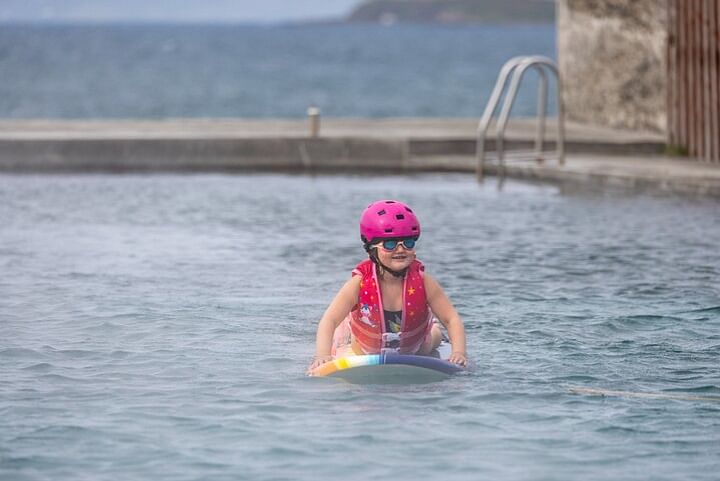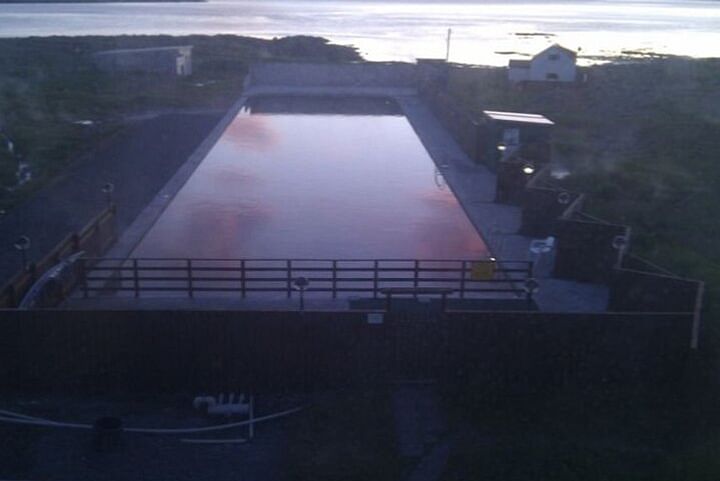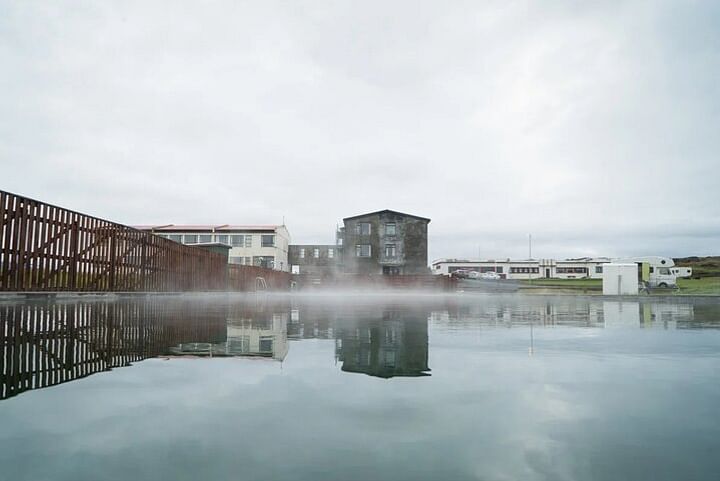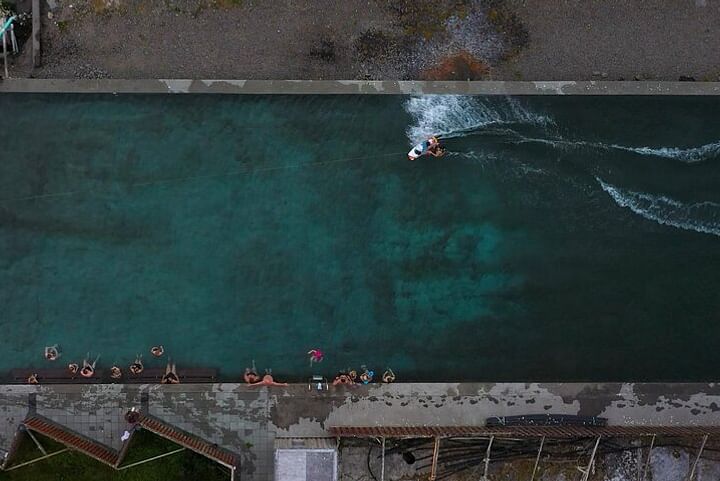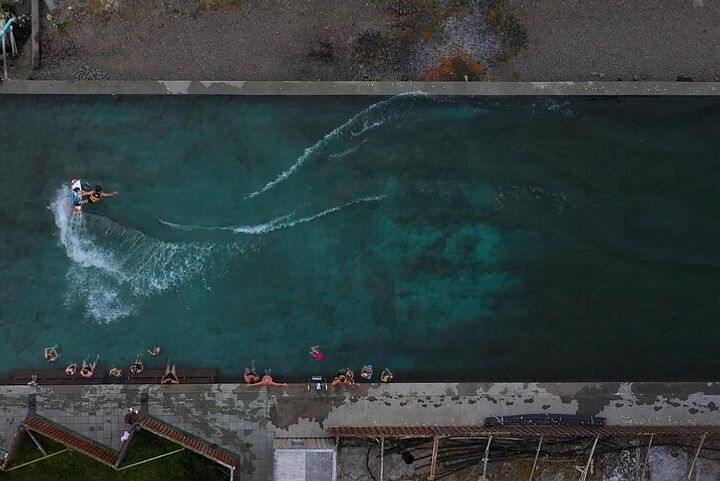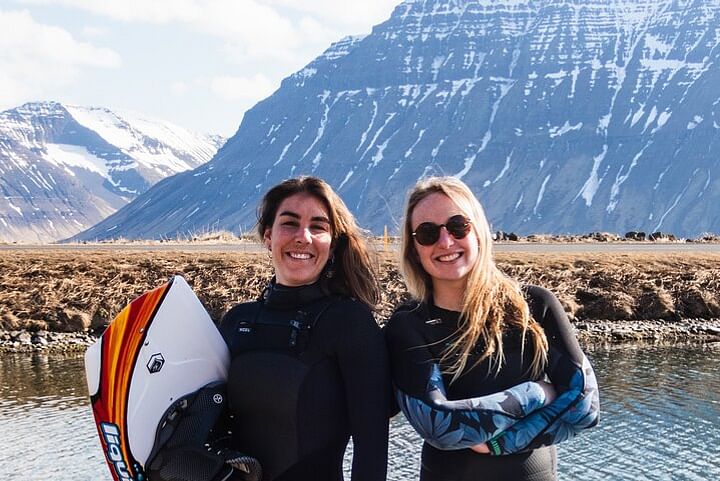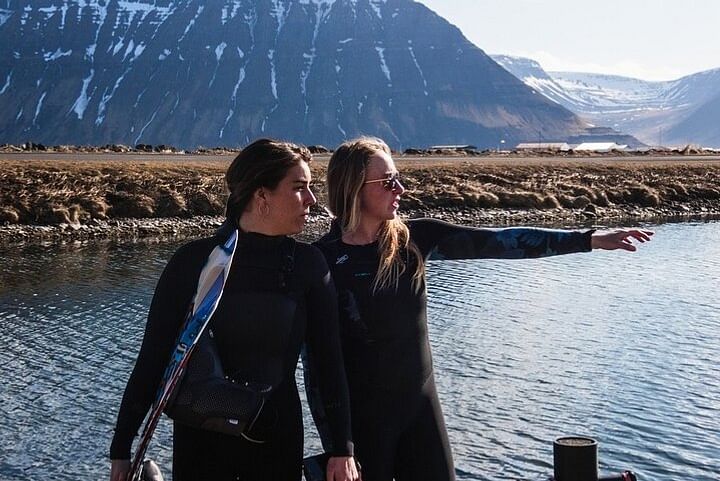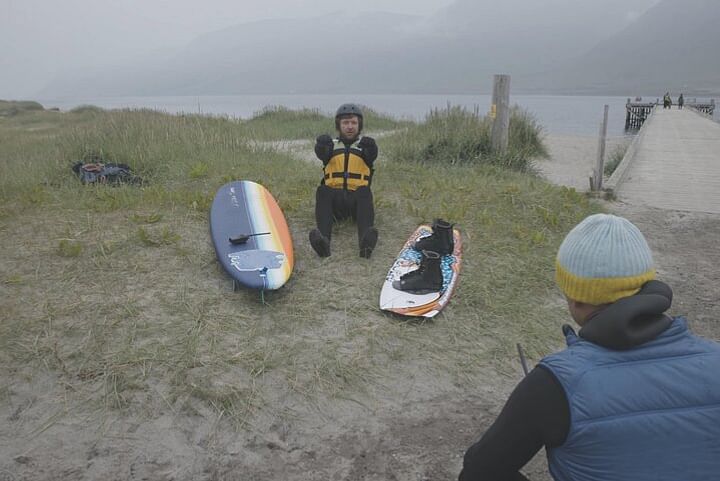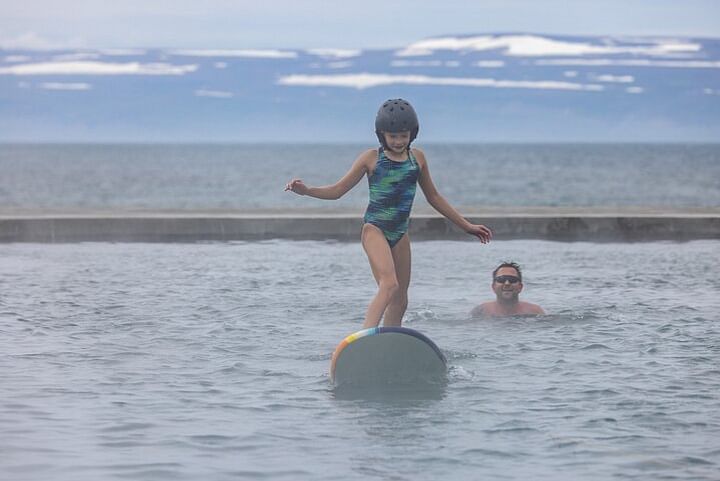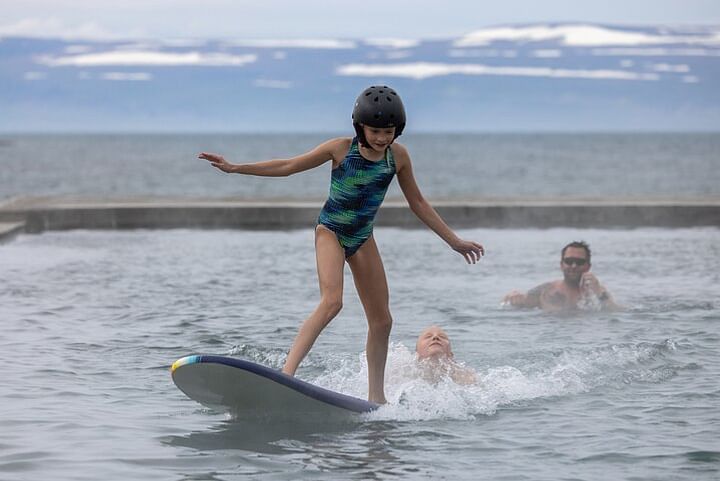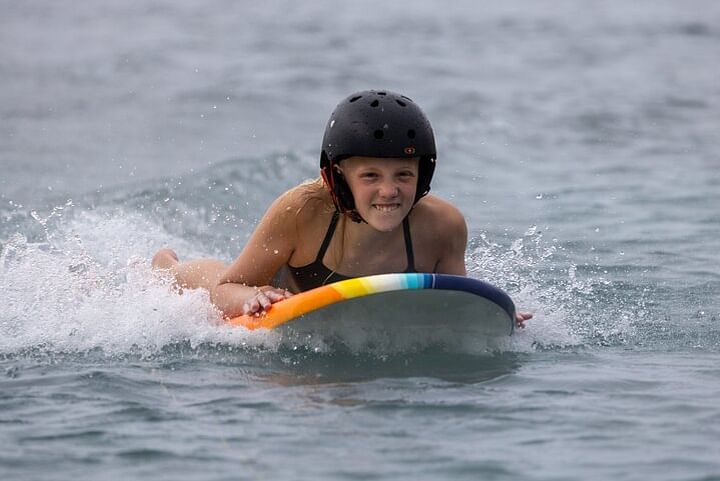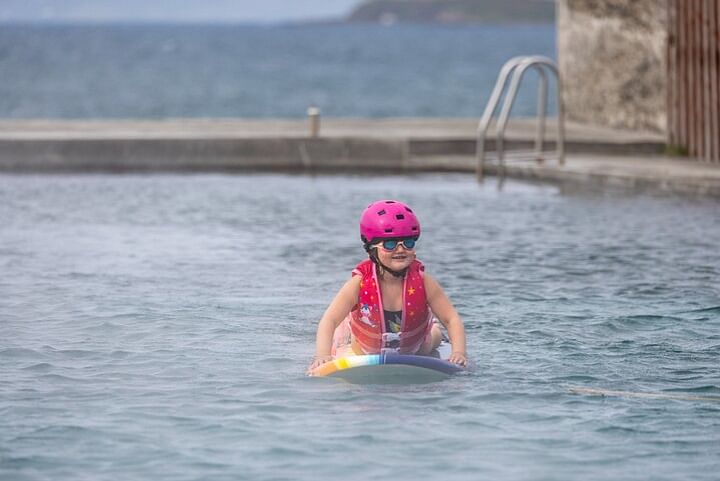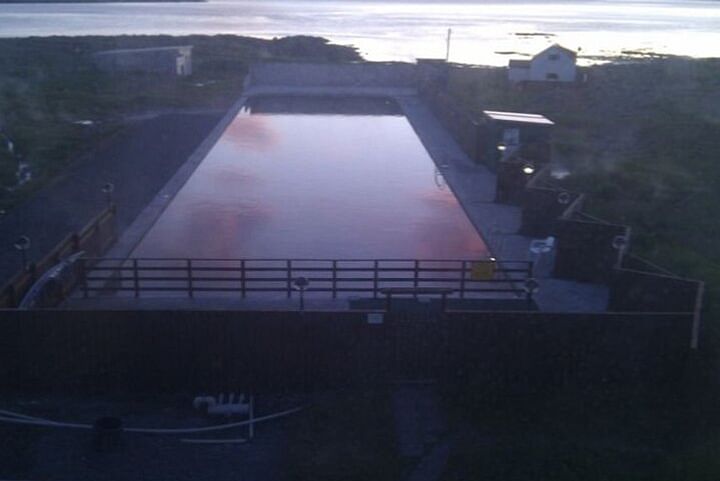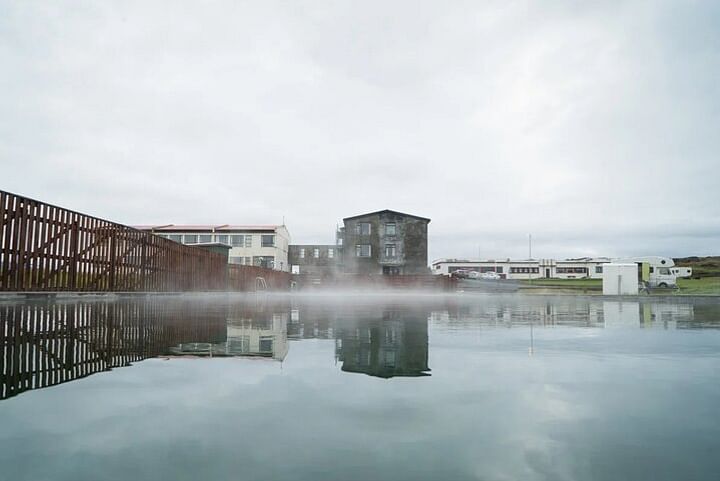 While other wakeboarding excursions are put on hold during colder weather, we refuse to let the changing seasons dampen our spirits. Instead, we've redefined the wakeboarding experience, offering you an exceptional opportunity that's truly one-of-a-kind.
This activity isn't just about wakeboarding; it's a holistic experience that combines the thrill of the sport with the tranquility of natural hot springs. As you soak in the warmth, surrounded by Iceland's awe-inspiring landscapes, you're given a unique chance to unwind and recharge.
Within the confines of a 50-meter-long geothermal hot spring, we've created the perfect haven for winter wakeboarding practice. Whether you're a seasoned wakeboarding pro or a complete beginner, our activity caters to every level of experience. Imagine soaking in the hot springs and watching as your friends carve through the water on their wakeboards. Then, as your anticipation builds, it's your turn to ride the board and experience the rush of gliding across the water's surface. Embark on a 2-hour scenic drive from Isafjordur to Reykjanes hot springs. Learn about the Westfjords' life, nature, and history from your guide. Thrilling journey ahead!
*Prefer skiing?  No worries. Send us a text and we will pack a pair of water skies for you.
Duration of the trip: 7 hours. Meeting up in Isafjordur 09:00. Guide will provide required information and gear for the guests. We will drive to the springs all together and enjoy our day.
Minimum age: 10 years.
Group size: We need a minimum number of 2 participants to operate the tour. Maximum  group size is 6.
Trip difficulty: Easy.