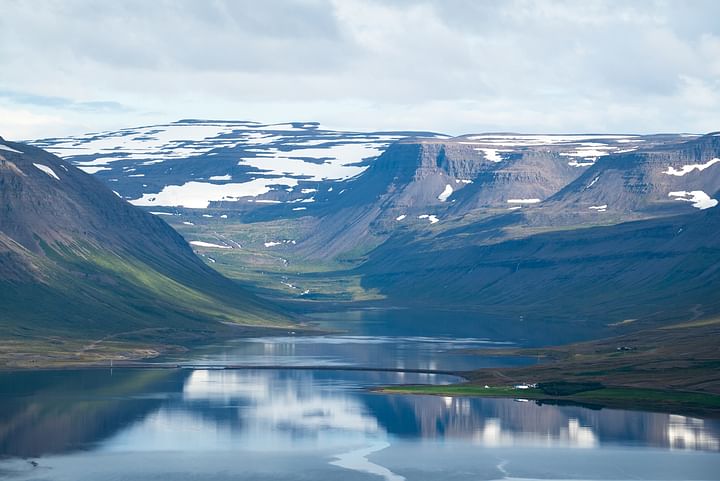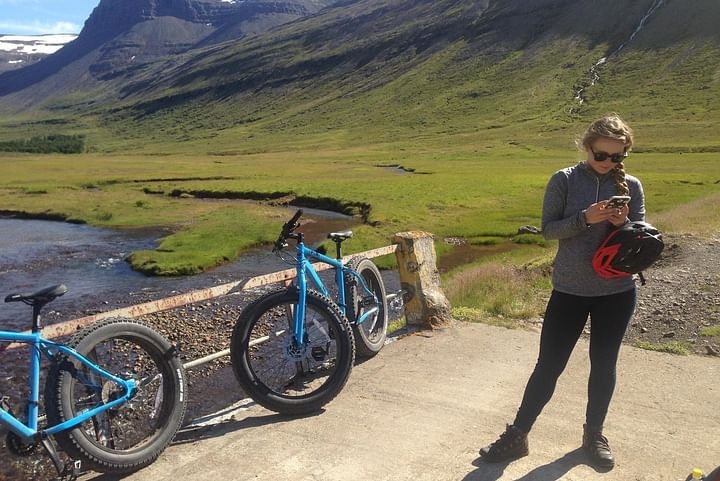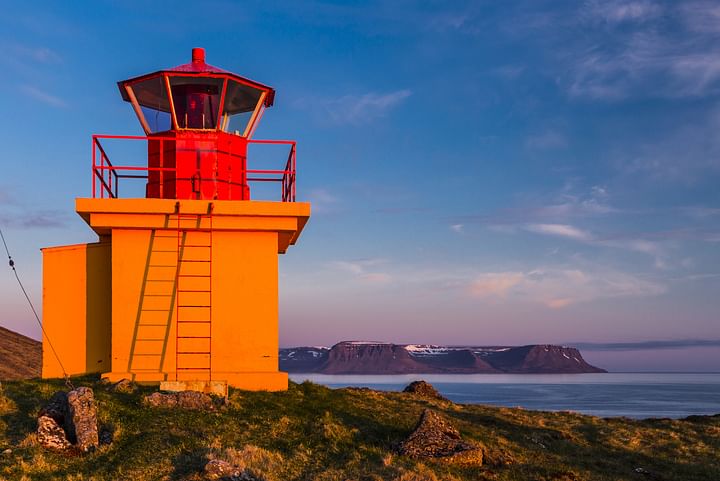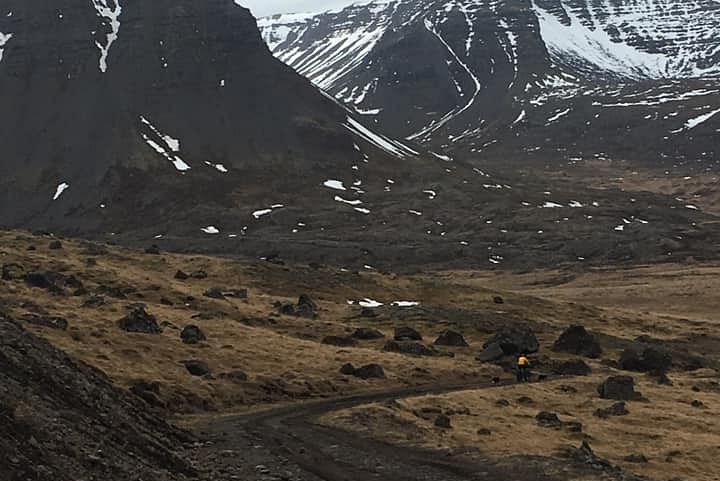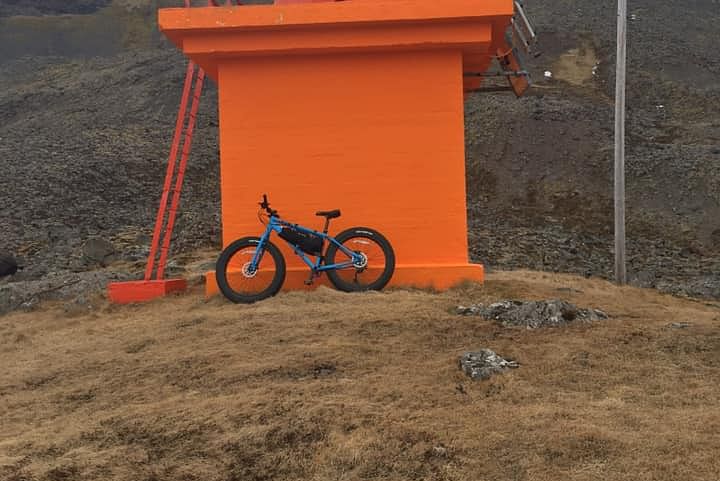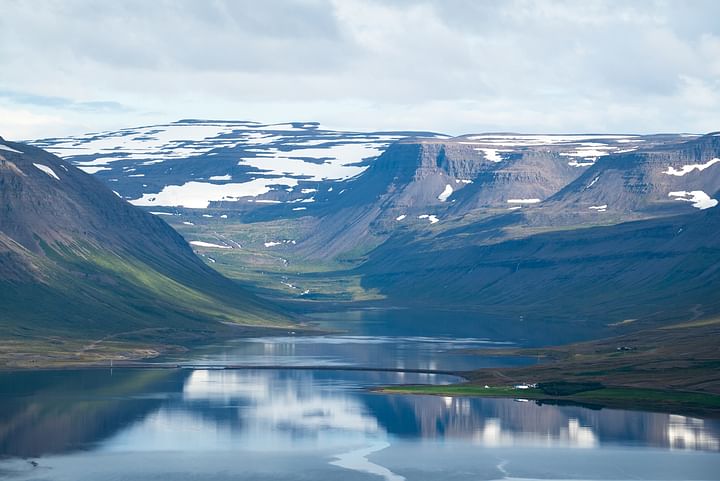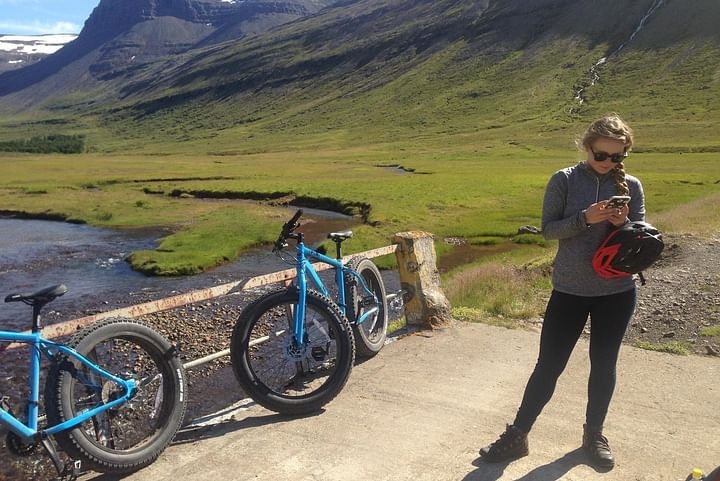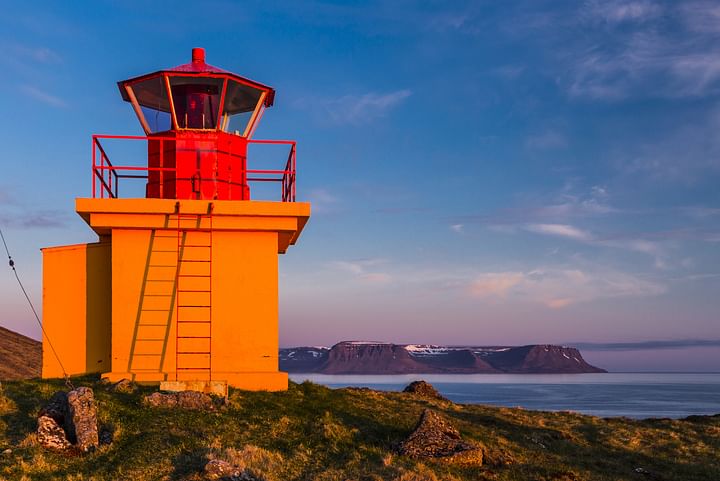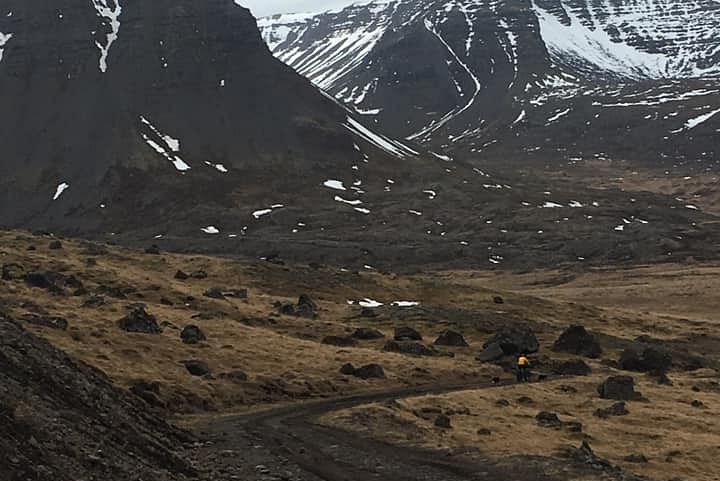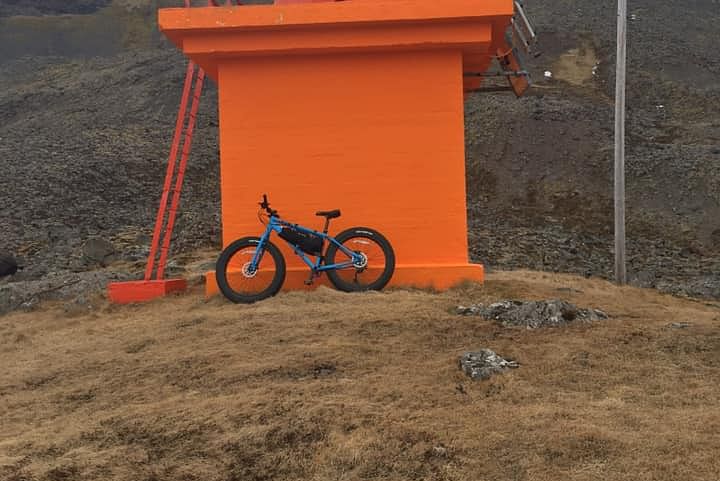 Biking can be a wonderful way to explore the Westfjords at your own pace and experience Icelandic nature up close. We offer professional Fat Bikes with oversized tires that float over any terrain. We will rent you a half-day basis for self-guided adventures. Just outside Þingeyri, there are a number of routes for riders of all experience levels. 
We recommend the route to the lighthouse and back. It is perfect for those who are up for a bit of a challenge but don´t want to scale a mountain, biking out to the lighthouse at the end of the peninsula and back is a great option and the most popular route in the area. You will see some of the famous "dream road" of the Svalvogar circuit, hidden coves, and towering cliffs, plus plenty of birds, sheep, and sometimes even arctic foxes along the way. The round-trip ride
typically takes about 4 hours.
If you want to upgrade to a full-day rental you can make that change on-site with the supplier.