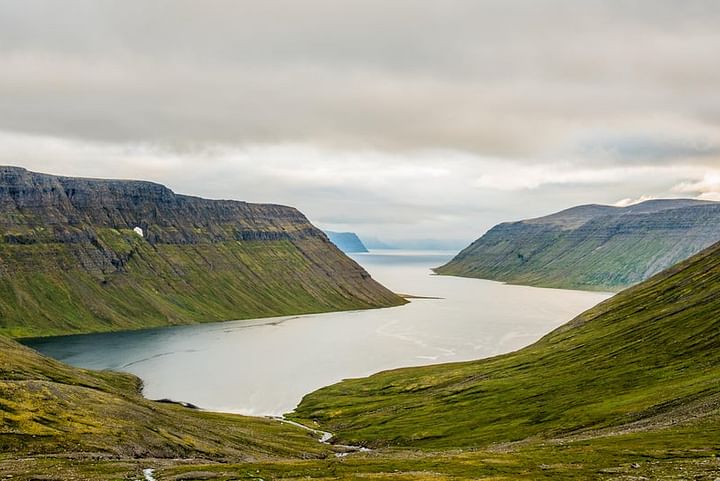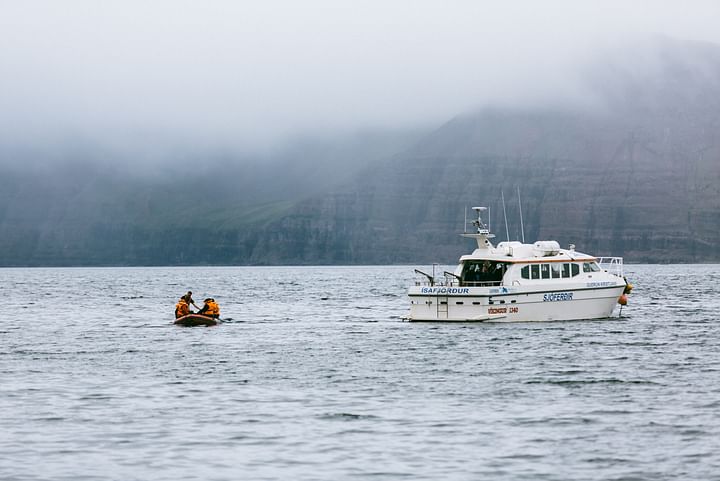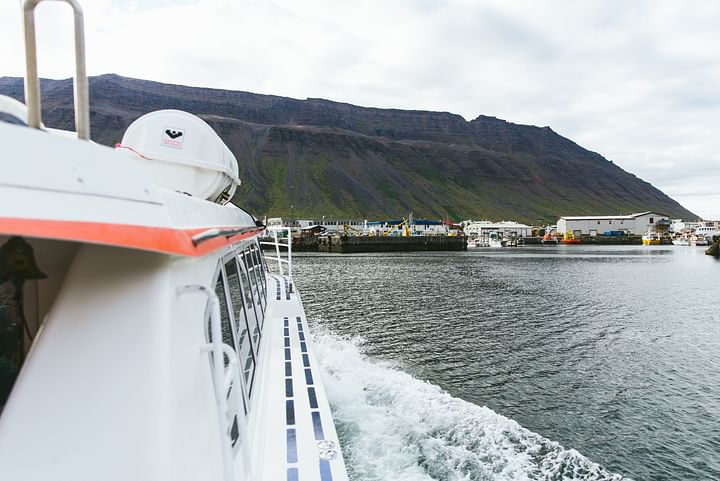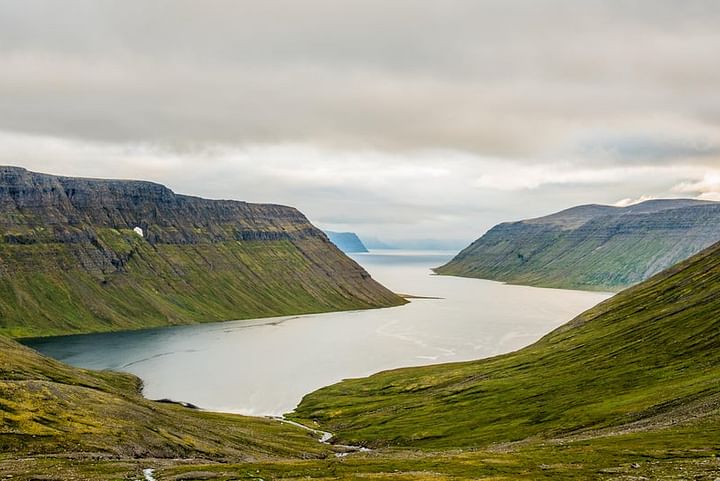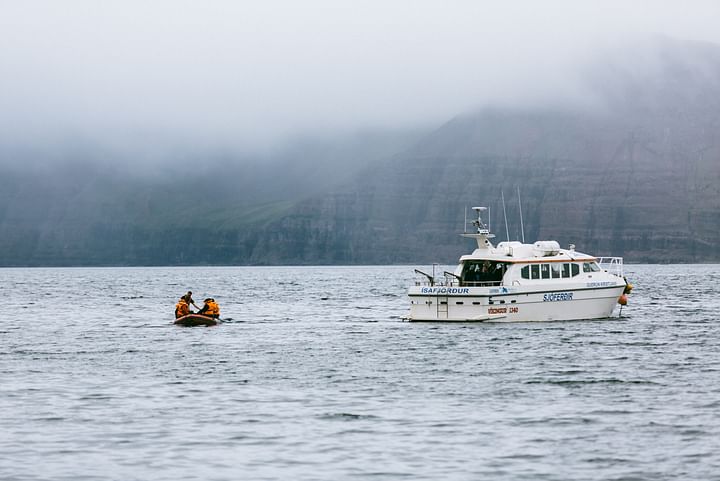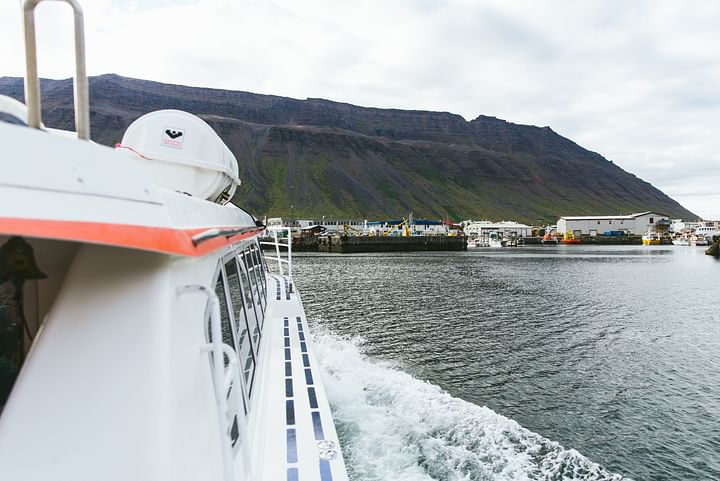 Veiðileysifjörður is one of many fjords called Jökulfirðir in Hornstrandir. The landscape of the Jökulfirðir fjords is beautiful with its impressive, steep snow-flecked mountains and its quiet and secluded coves.
The boat leaves from Ísafjordur and makes the first stop most often in Hesteyri before continuing to Veiðileysufjörður.  
Veiðileysufjörður is great start for a multi day hike and is the closest stop to Hornvík from Jökulfirðir.