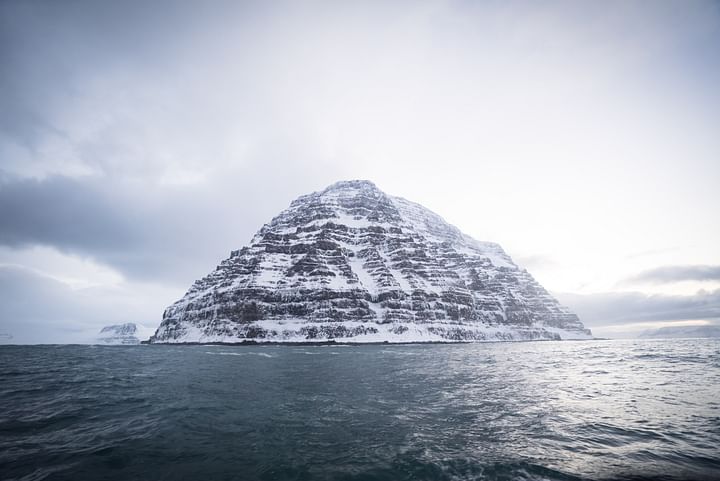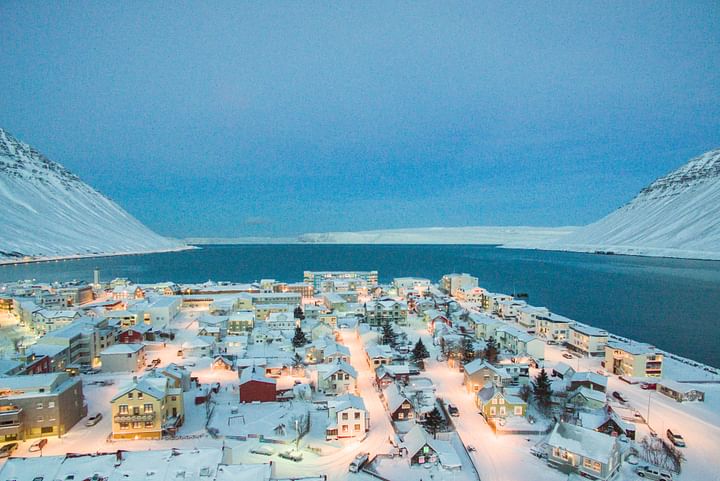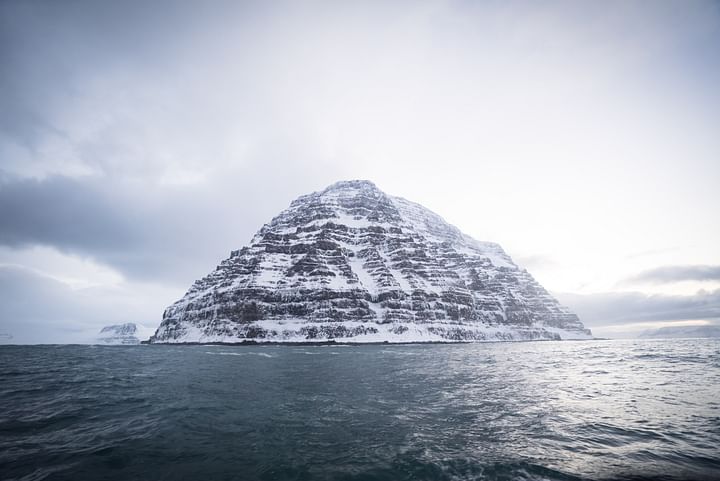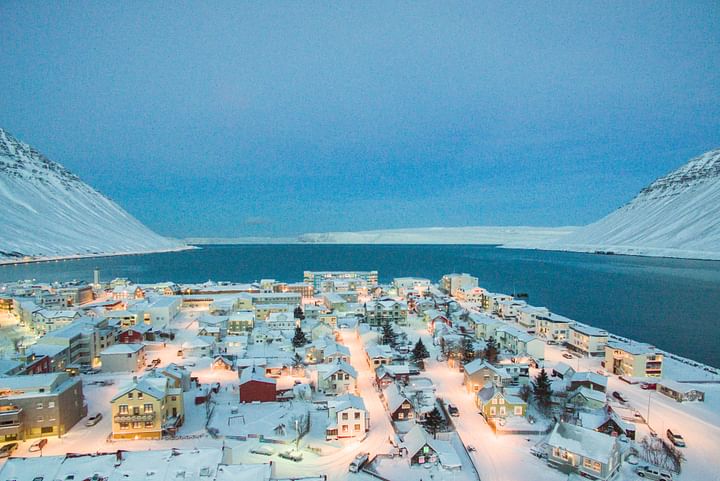 We offer you the chance to enjoy the beautiful Hornstrandir covered in snow. The idea is to cross the heathland between Aðalvík Látrar and Hornstrandir on skis.
We will leave Ísafjörður town by boat early morning Good Friday and sail to Aðalvík. The skiing tour will start from Látrar in Aðalvík and end in Hesteyri after approx 14 km of skiing and 350 m elevation. The boat will be waiting on the other side to transfer the group back to Ísafjörður in the afternoon. We will be back just in time for you to enjoy dinner and the music festival "Aldrei fór ég suður" (https://www.aldrei.is/). Jón Björnsson the guide is a former Hornstrandir ranger and knows the area by heart.
To participate you need to have some experience with cross country skiing and outdoor activities.