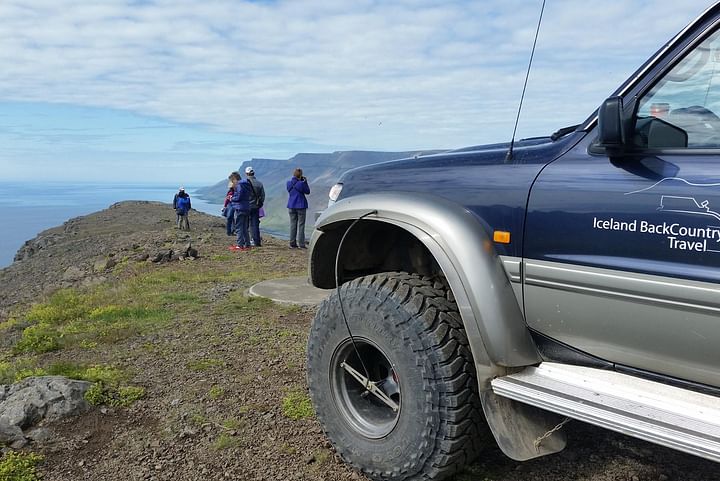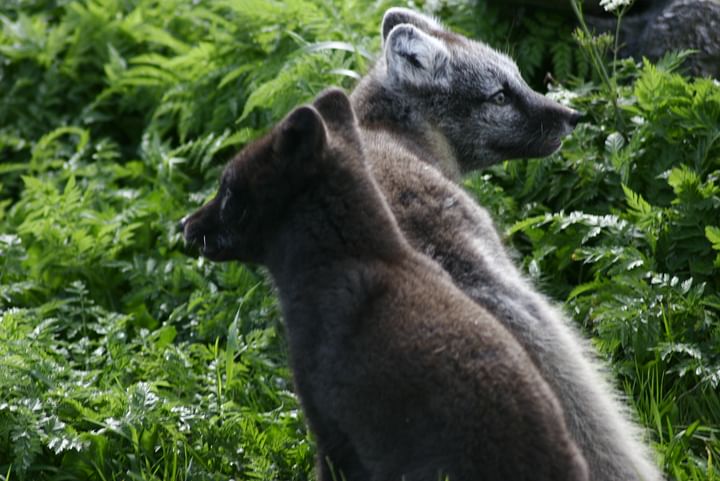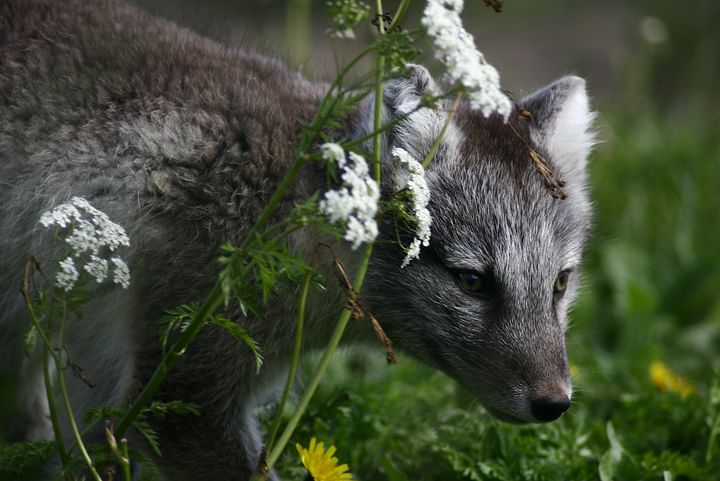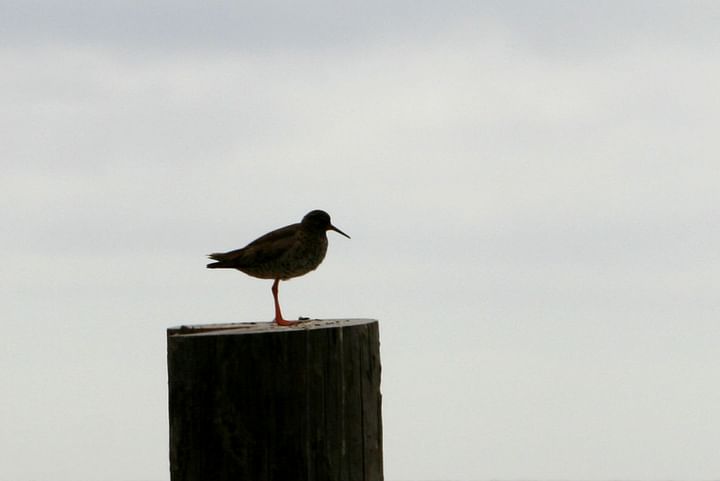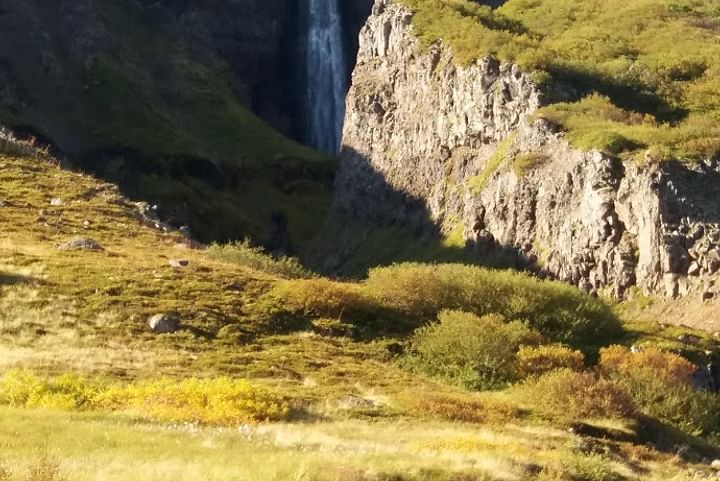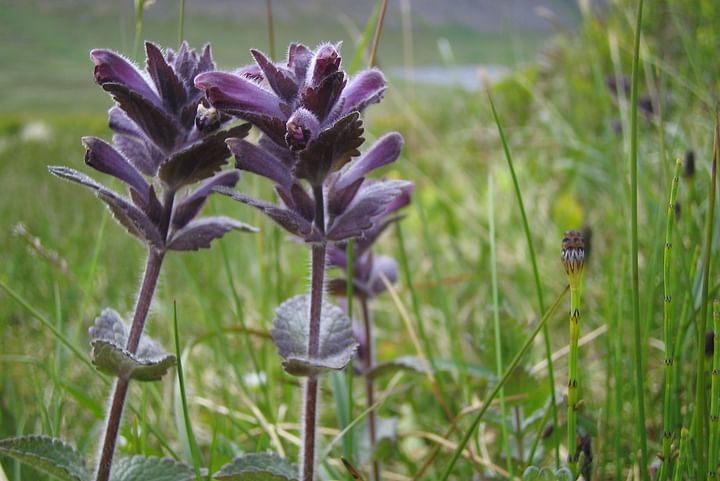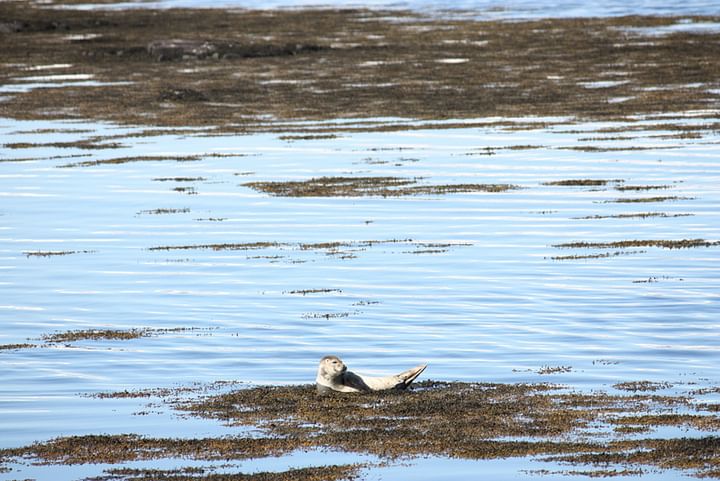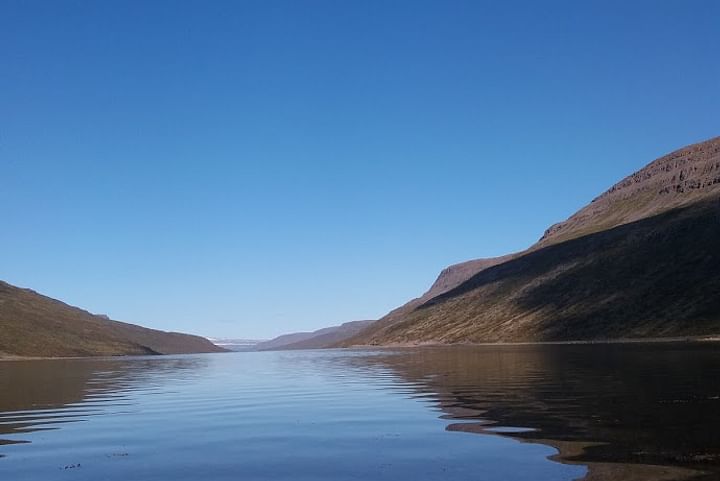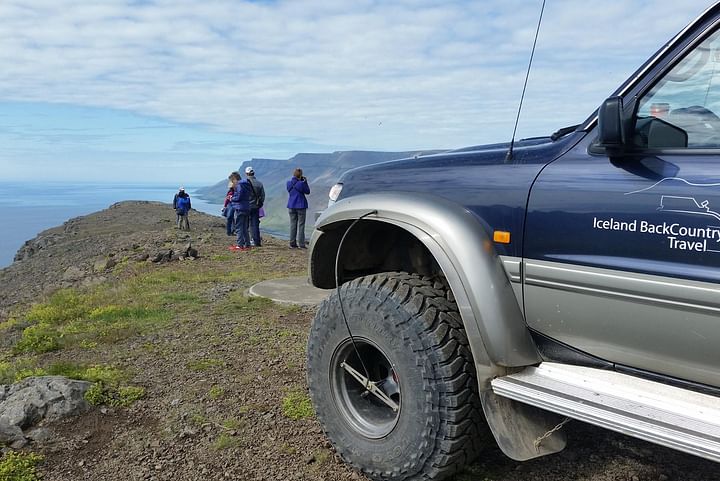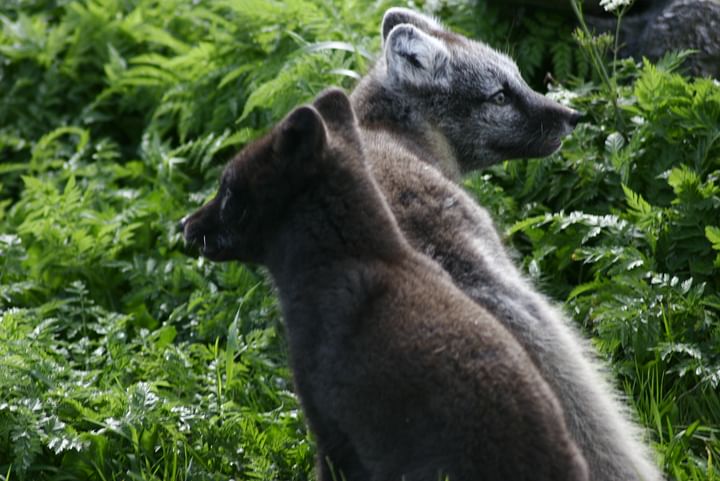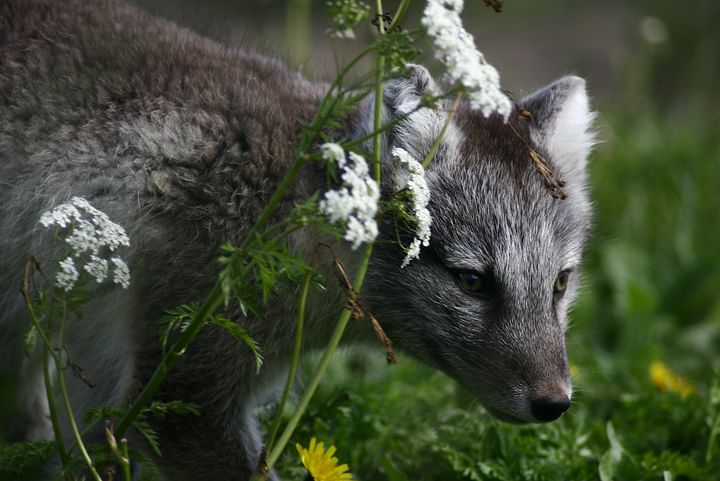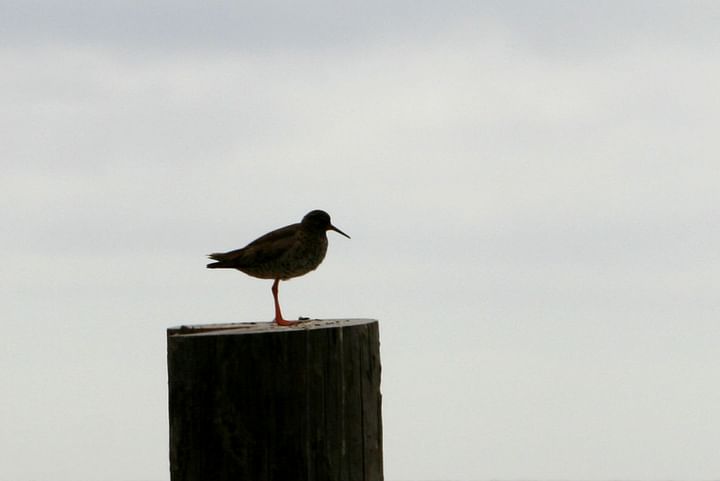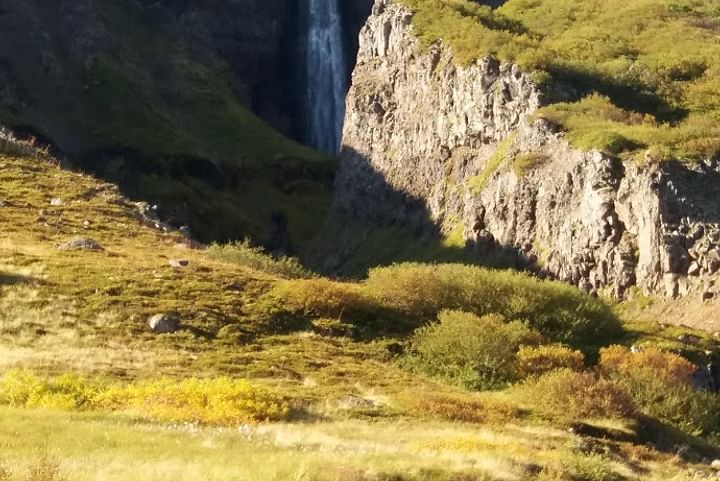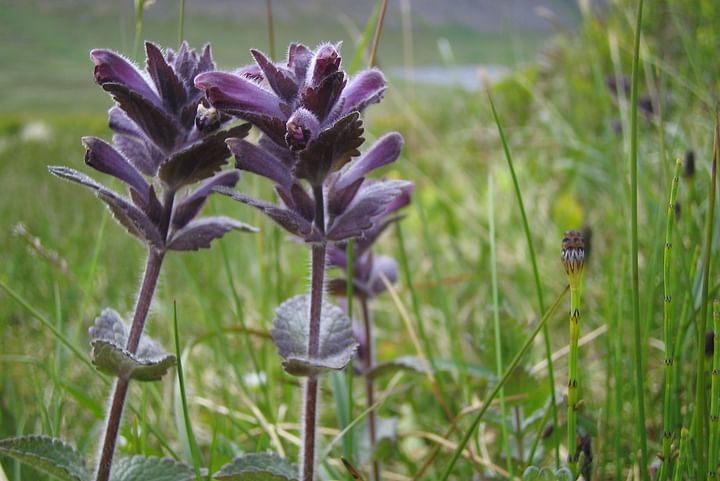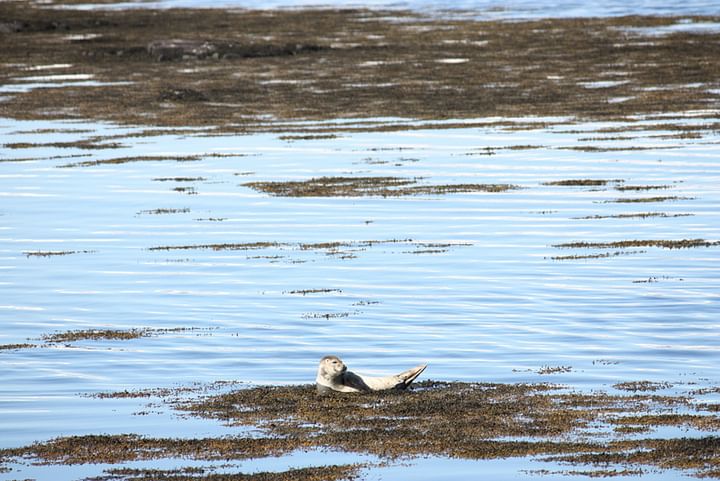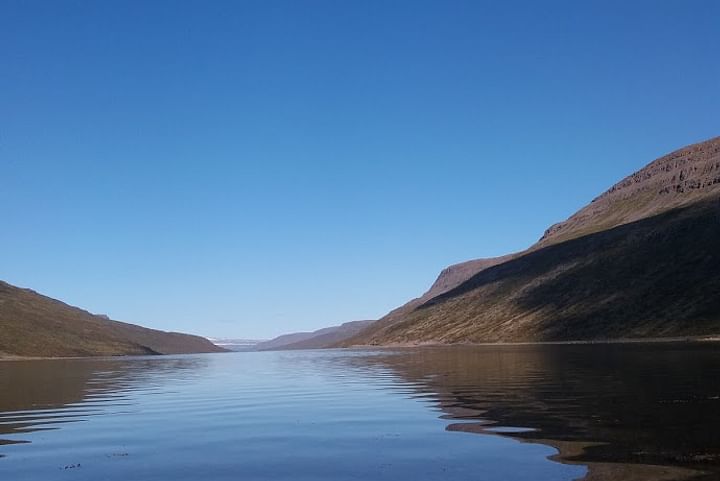 The Westfjords are filled with wildlife during the summer months. Arctic Foxes, many species of birds like puffins and eider ducks, seals, and whales choose to spend their summer in our remote fjord area.  
Let us take you on an unforgettable wildlife tour. We offer a guided tour in a modified jeep allowing us to reach areas normal vehicles can't. You need to be prepared to spend a lot of time out in the field, hike a little and wait if searching for foxes. Patience is the name of the game when exploring wildlife. It also gives you a rare opportunity to relax and take a break from your everyday life and enjoy the quiet pristine surroundings.
Be aware that they are wild animals so there is no guarantee of a sighting.